committee
/
mountaineering
Mountaineering Group
The AMC NH Mountaineering Group trips to crags and cliffs in New Hampshire, Maine and Massachusetts. Our leaders and members travel the world for these adventures. Here are some of our pictures. Come join the fun.
Jim Kent stopping for lunch on the Emmons Glacier, Mt. Ranier, July 2003.
(We don't get that view in the Whites, but we offer the training to prepare you to go to the view.)
Tom Meredith on Black Dike, Cannon (Profile) Mt., New Hampshire, March 27, 2008.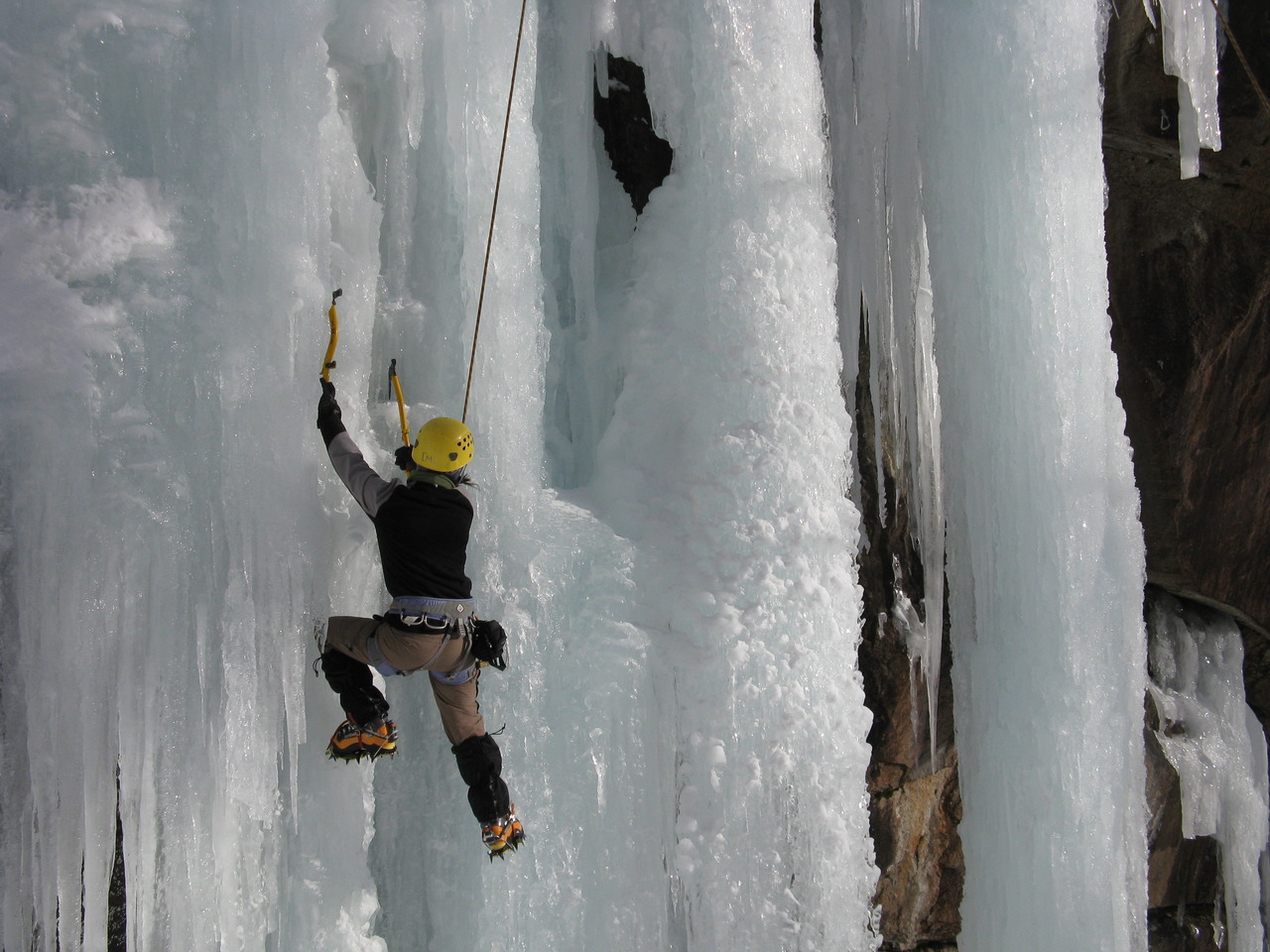 An AMC NH Mountaineering trip on Texaco Slab, North of Bartlett, NH, January, 2010.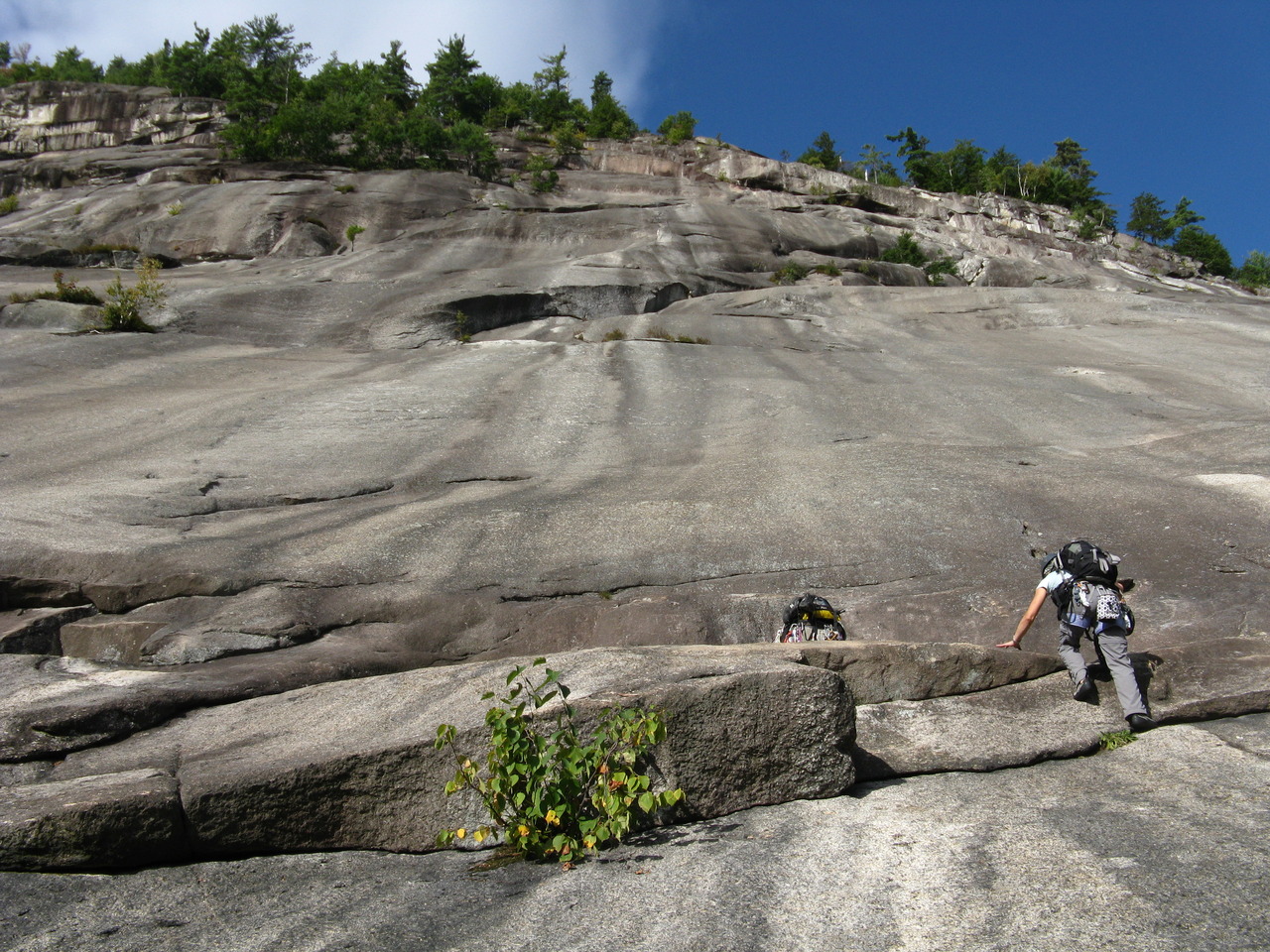 AMC NH Climbers at the base of Whitehorse Ledge, North Conway, NH, September, 2009.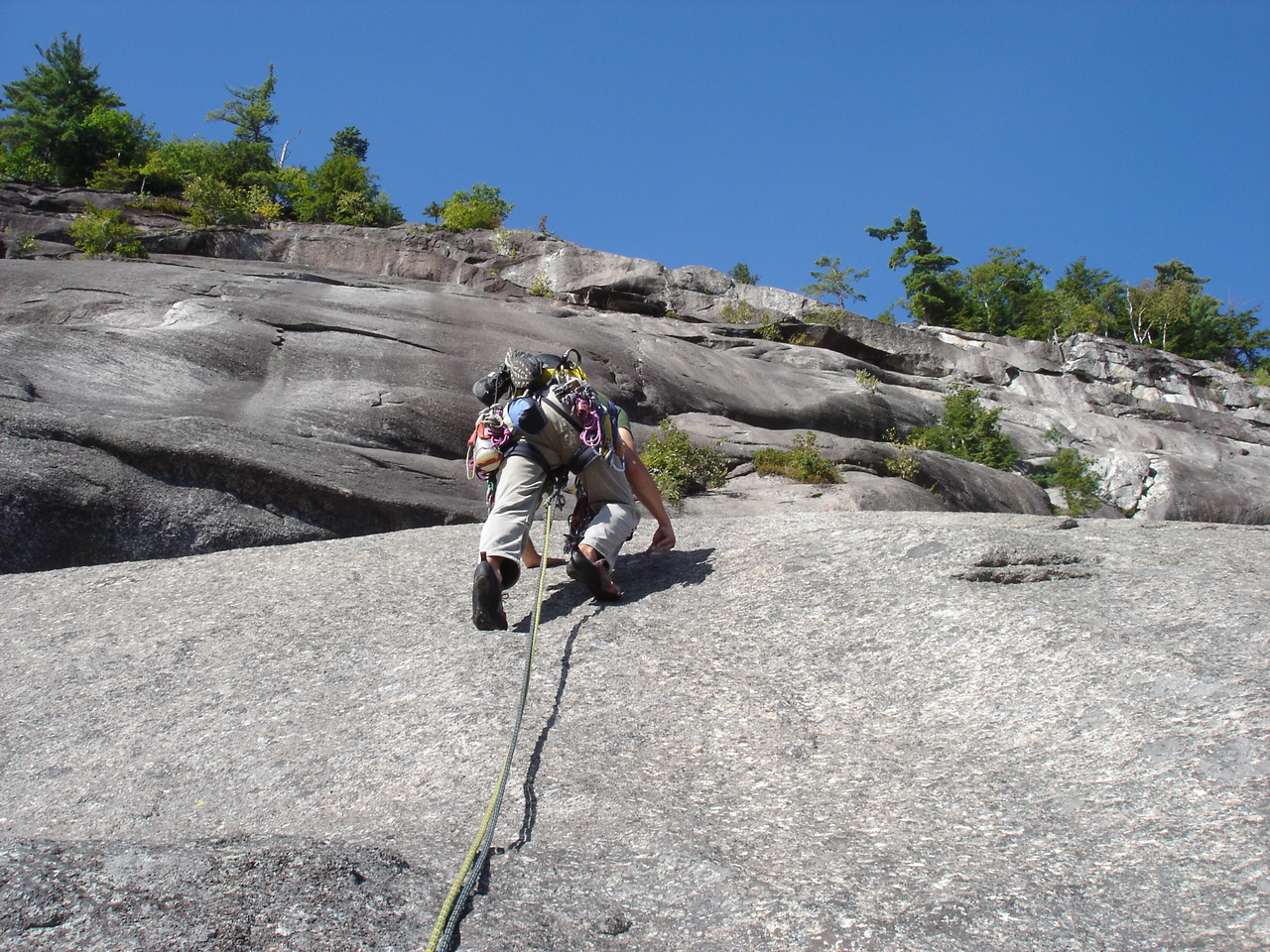 Roped up and taking the lead on an AMC NH trip on Whitehorse Ledge.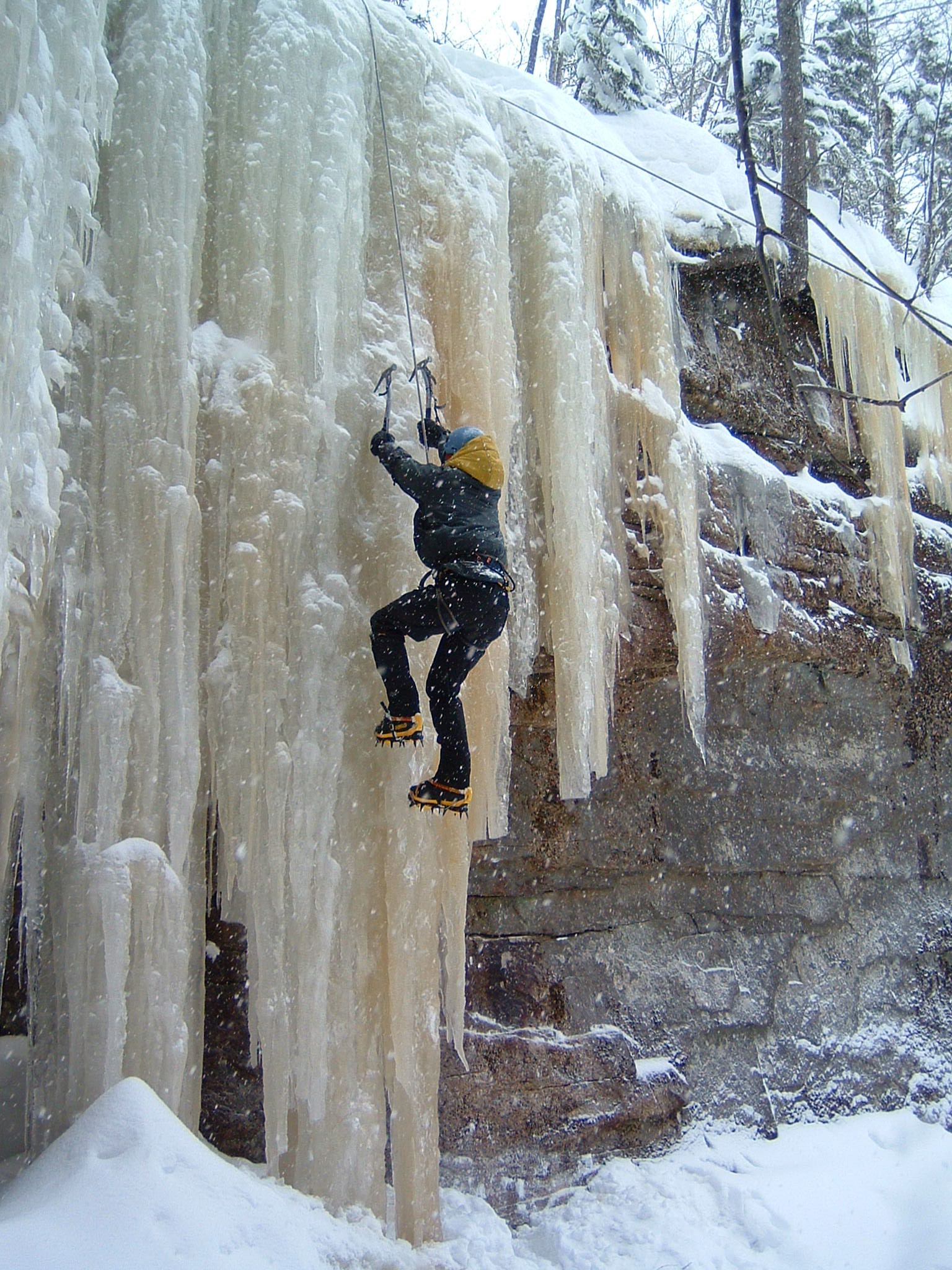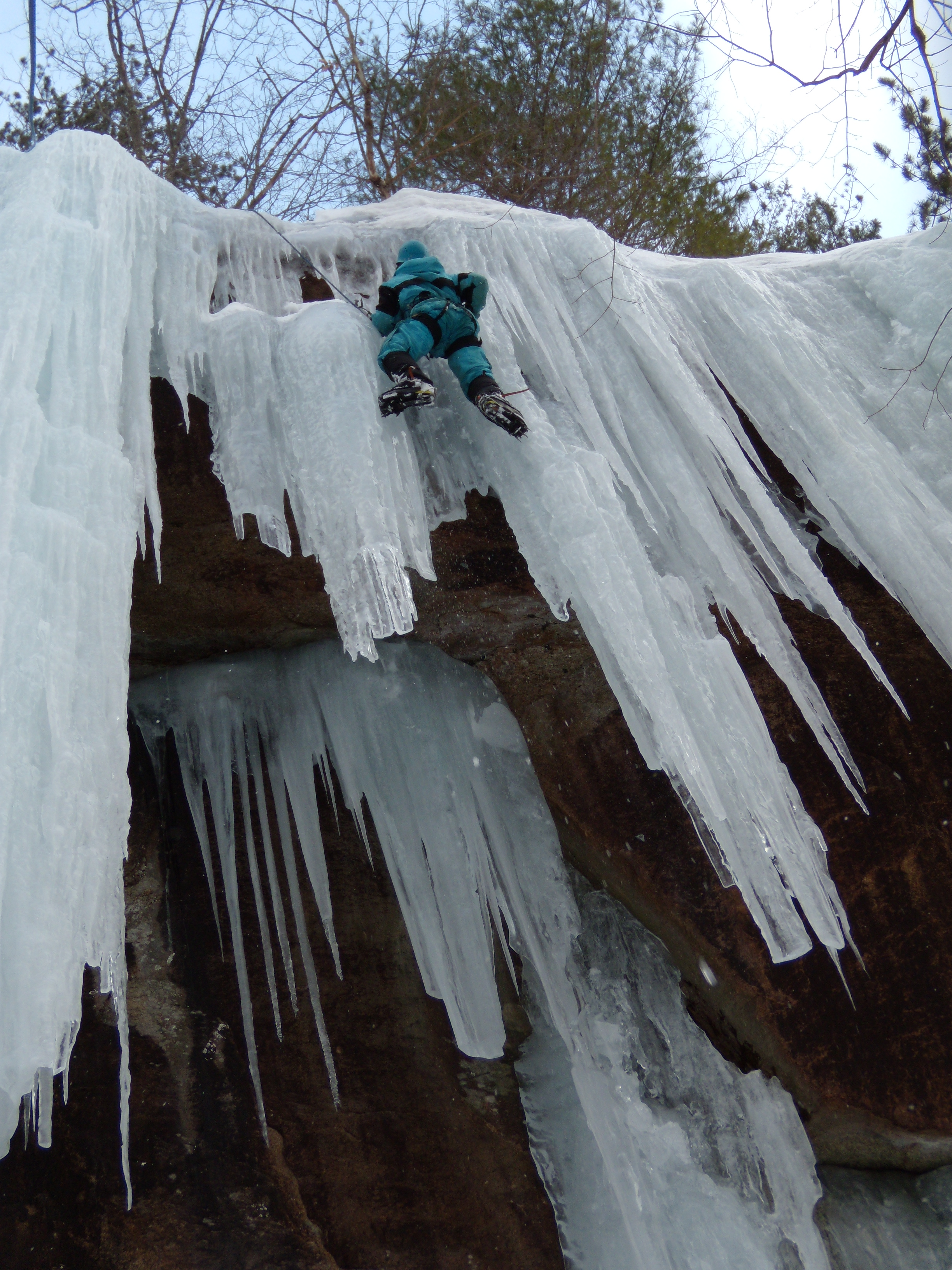 ---
NH AMC climb at Square Ledge, Pinkham Notch July, 2011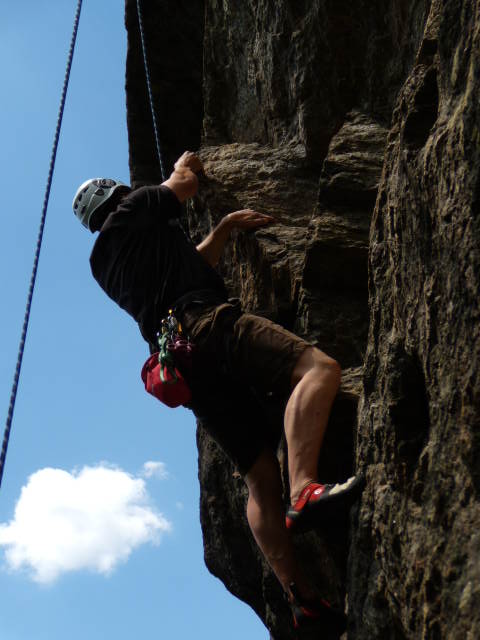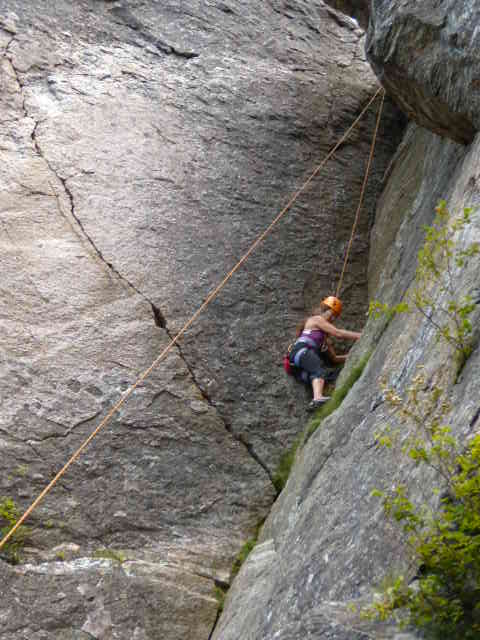 Larry Krutko on the direct variation pitch 3, Whitney Gilman ridge on Cannon Cliff, August, 2011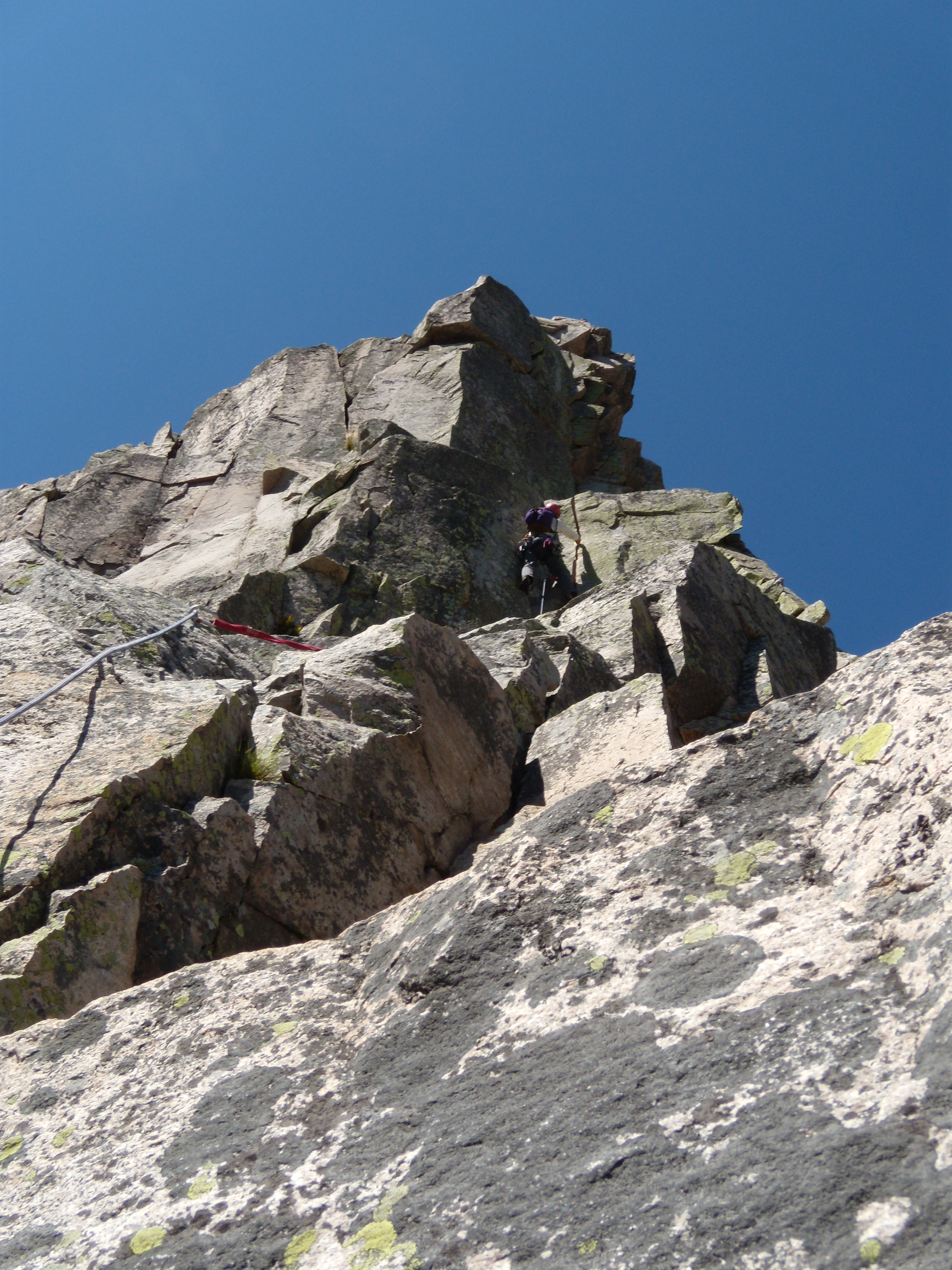 Lary Krutko leading pitch 5, Whitney Giman Ridge, August, 2011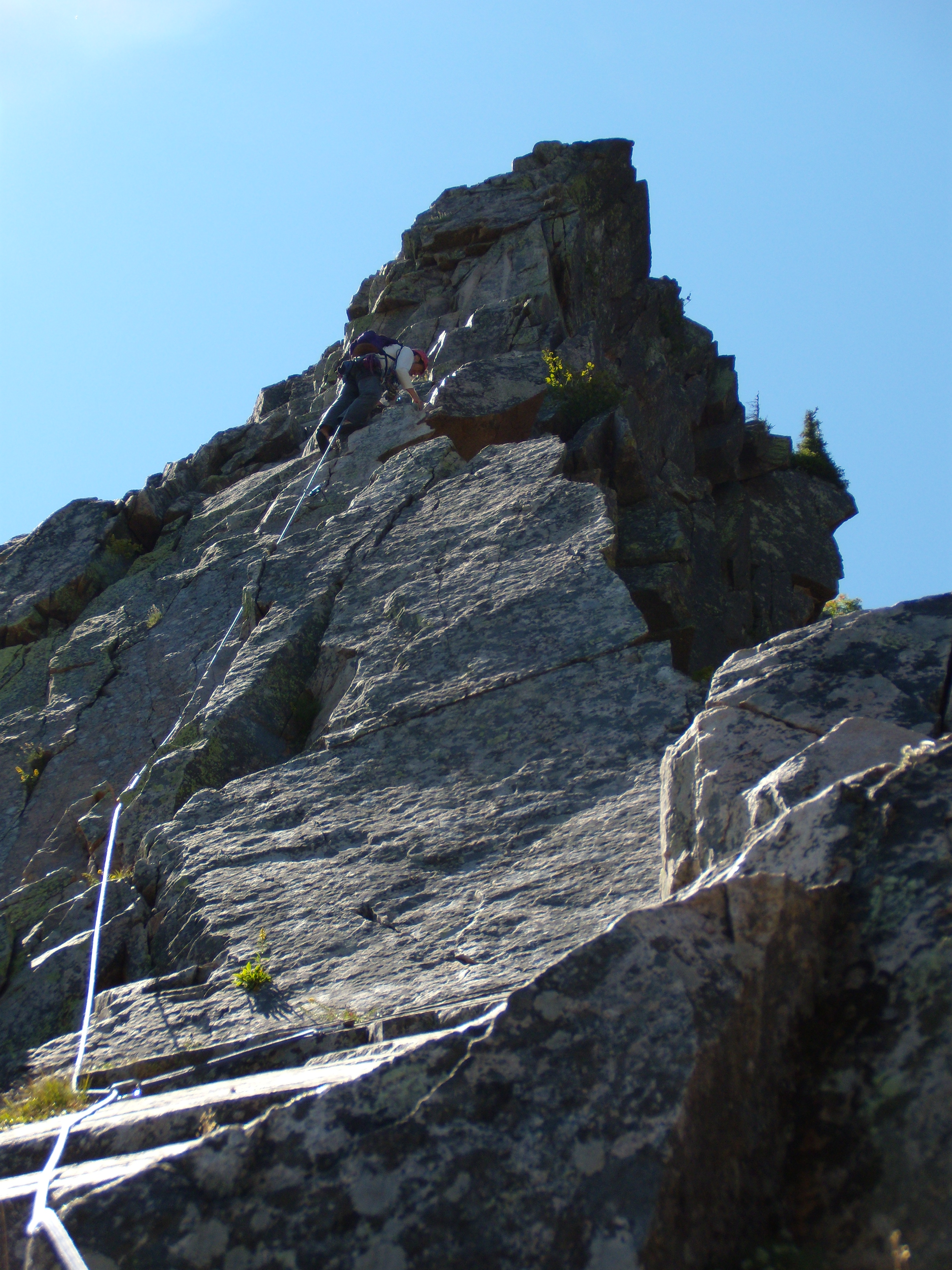 Amy Hass at Square Ledge, July, 2011.